Grand Teton National Park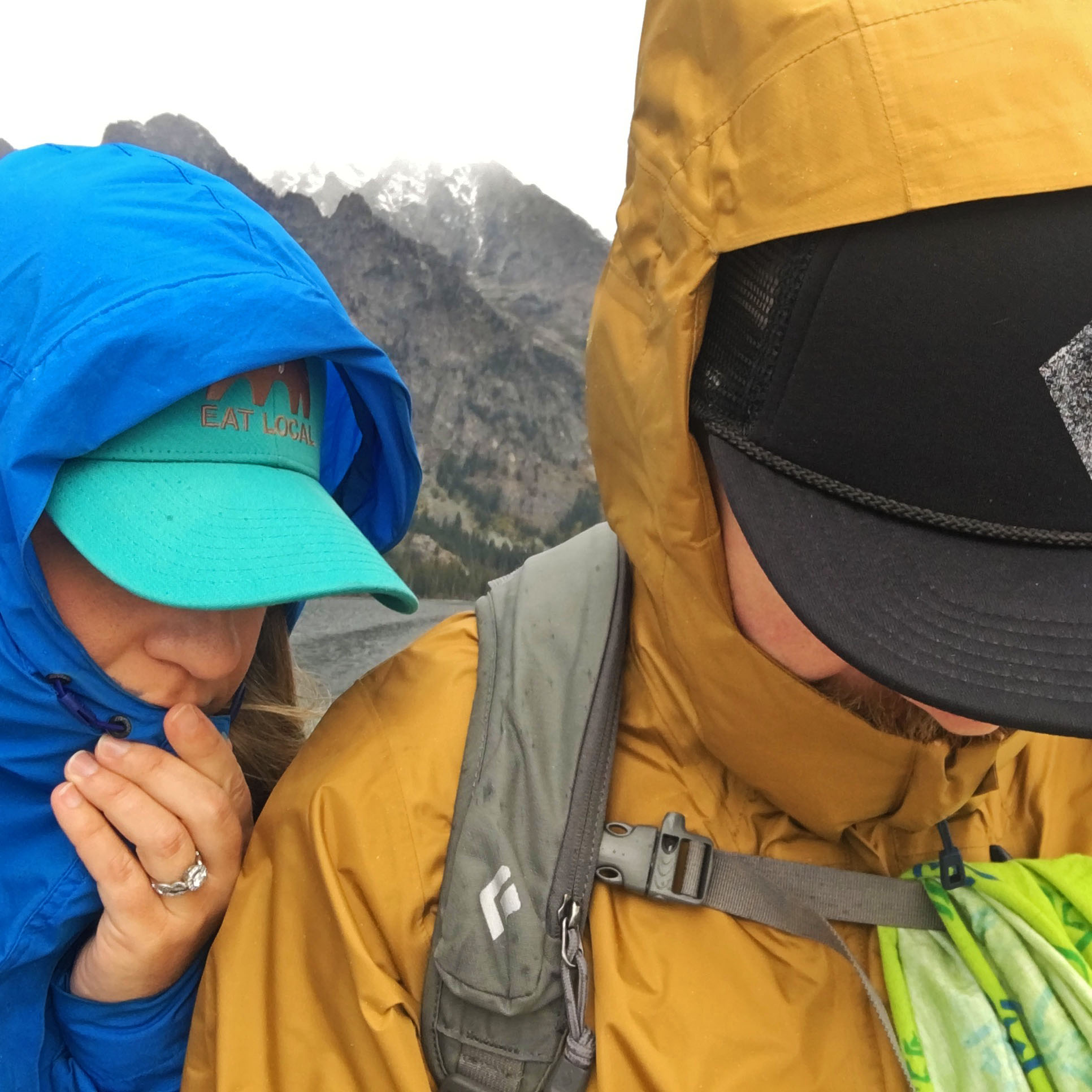 We knew we were going to love the Tetons, but we just didn't know how much. As we were pulling around the Jackson area in WY, we saw our first peak of the majestic range, and our hearts dropped. It was everything we imagined - the sharp snowy peaks, the fall colors seeping in, and the vast plains around it. It was amazing.
Throughout our trip we were able to take in countless wildlife and 2 amazing hikes that took us into the canyons and the peaks of the mountains. All of these are documented on the journey blog through the links below - so take a look and enjoy. For now here are all of our photos from this amazing trip.
UPDATE
New pics from our most recent trip back from the Tetons. A few drives and a hikes to Taggart and Bradley Lake.