Yellowstone National Park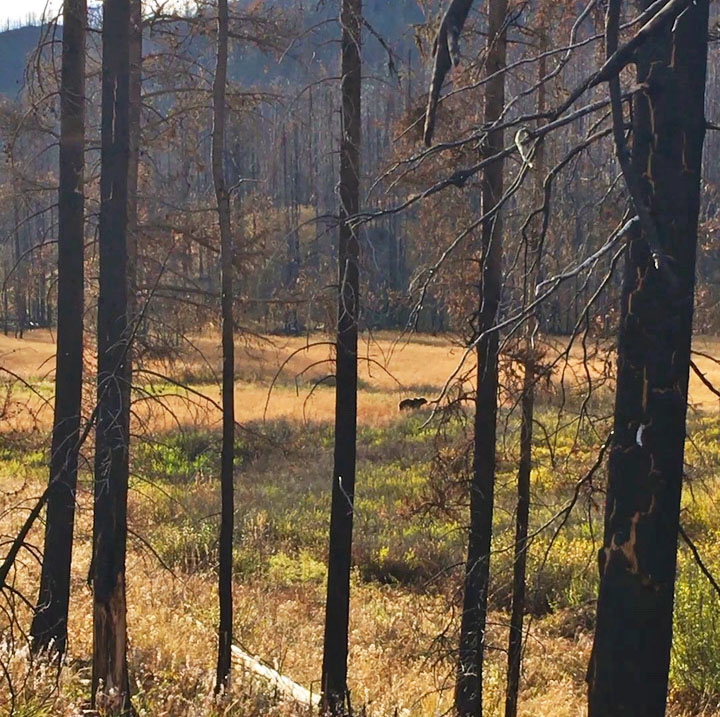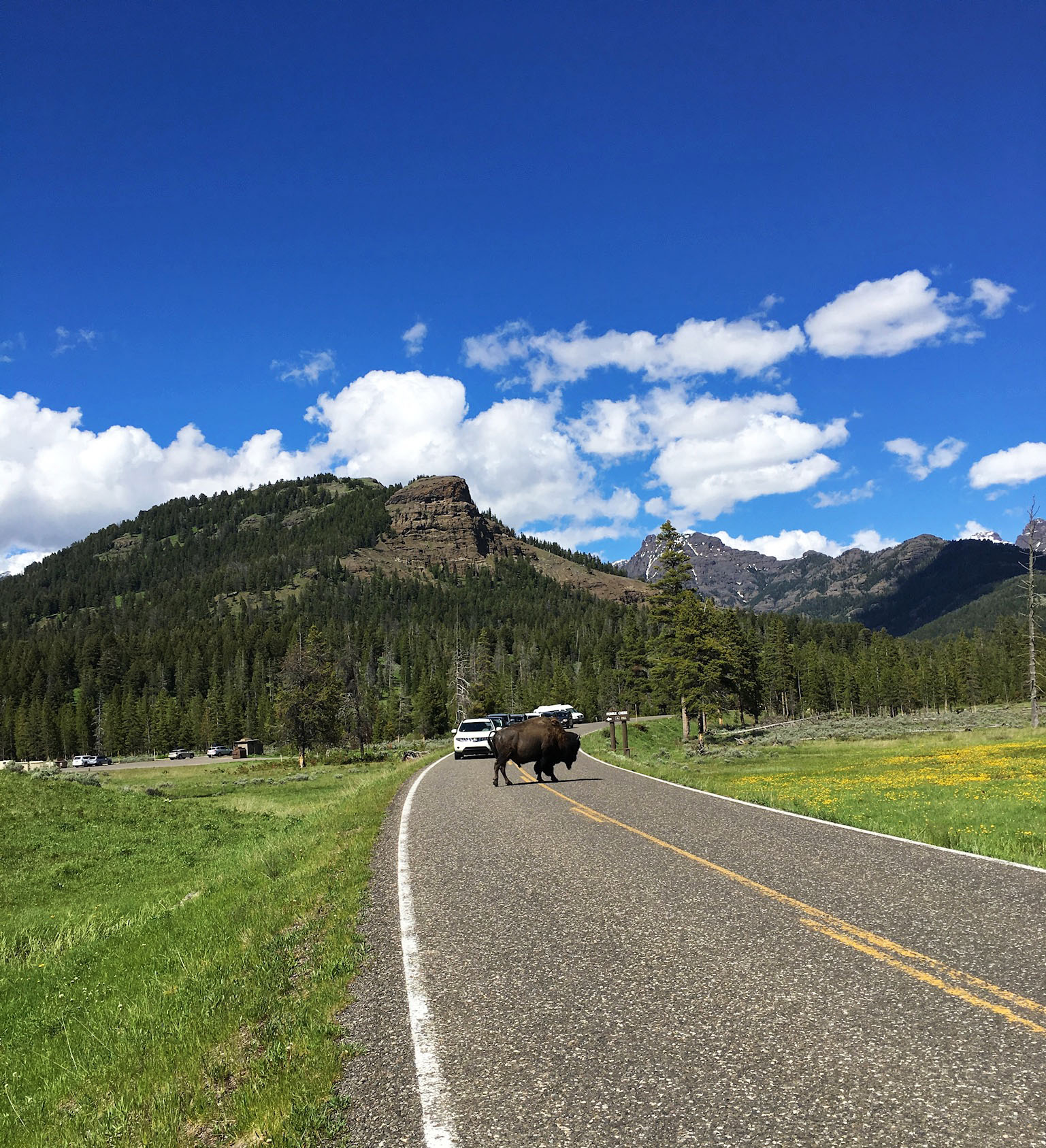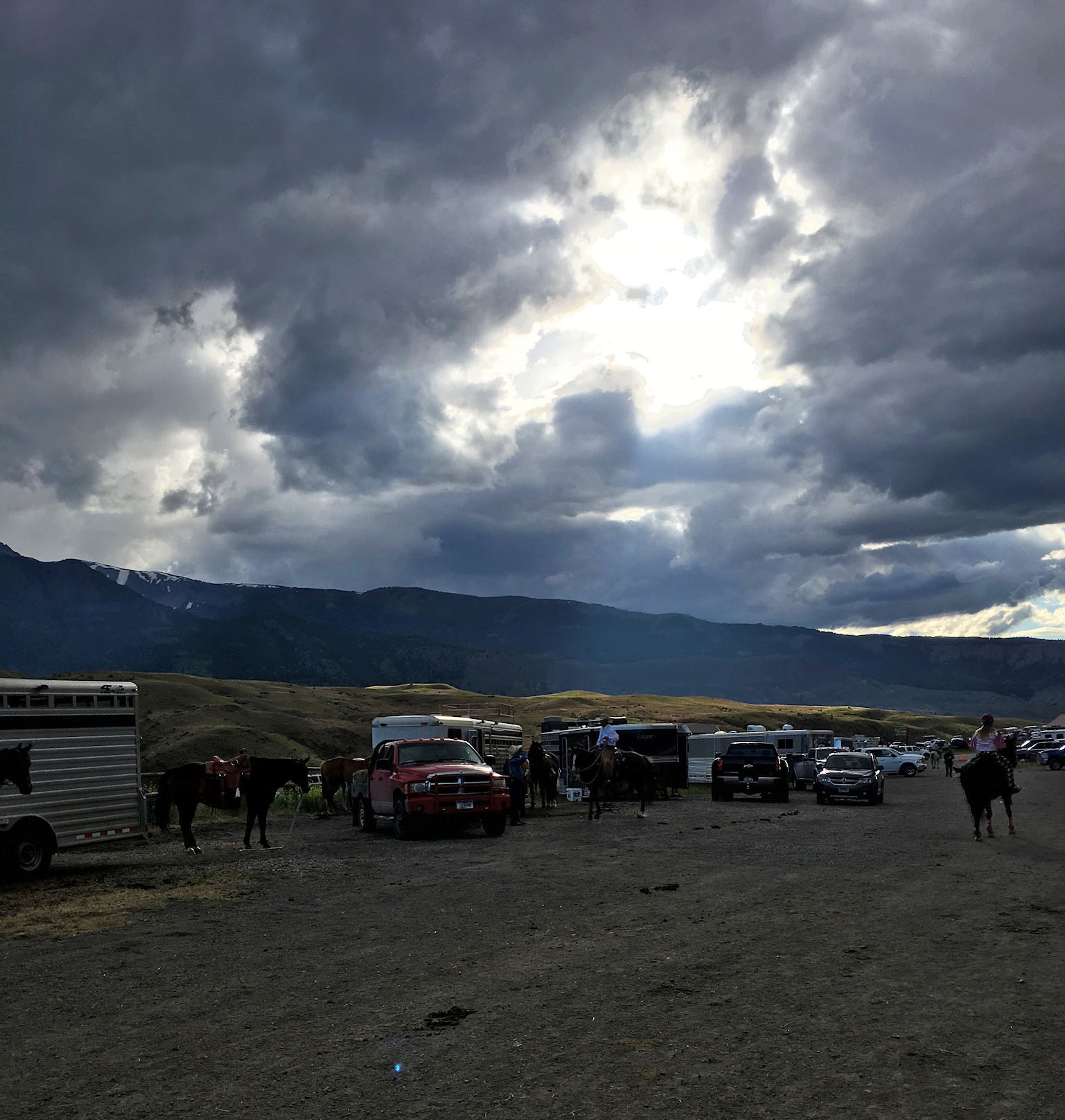 We headed to Yellowstone National Park during our trip to the Grand Tetons. It was a geo-thermal wonderland. From geysers, to hot springs to some of the largest herds of Bison we have ever seen. Our adventure through the park was stunning, and you can read all about it on The Journey Blog. For now, here are some of our favorites from our time in the park.
UPDATED
New pics from our more recent trip (2018) which covers a bit more territory, especially the Lamar Valley.